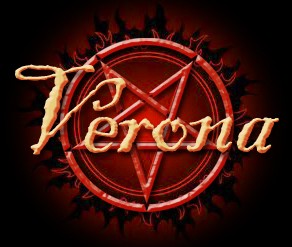 The Vampiress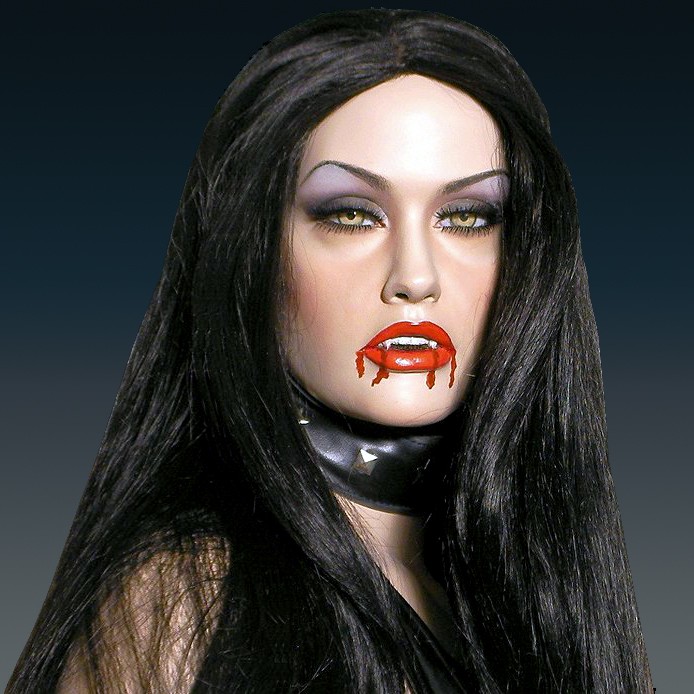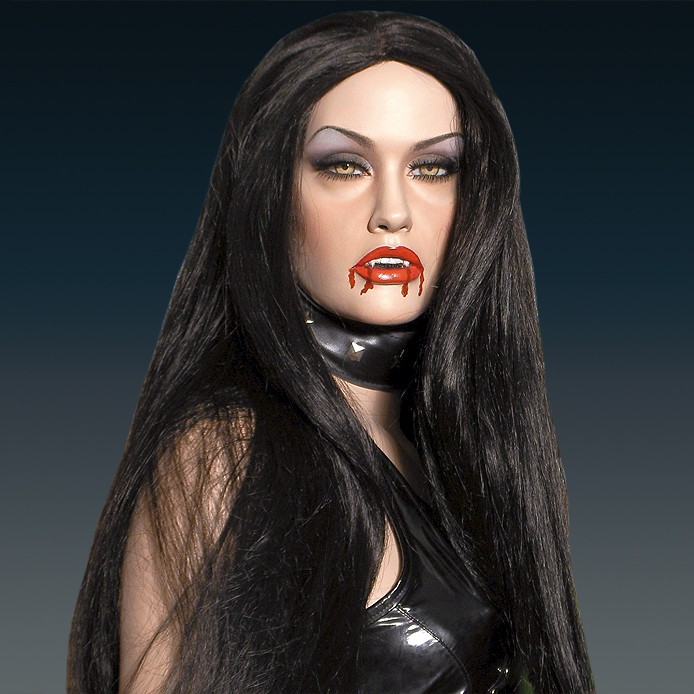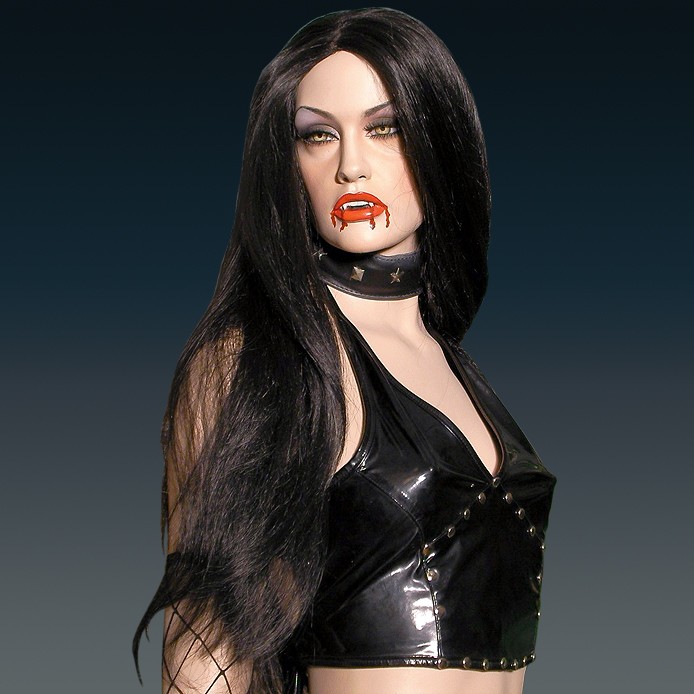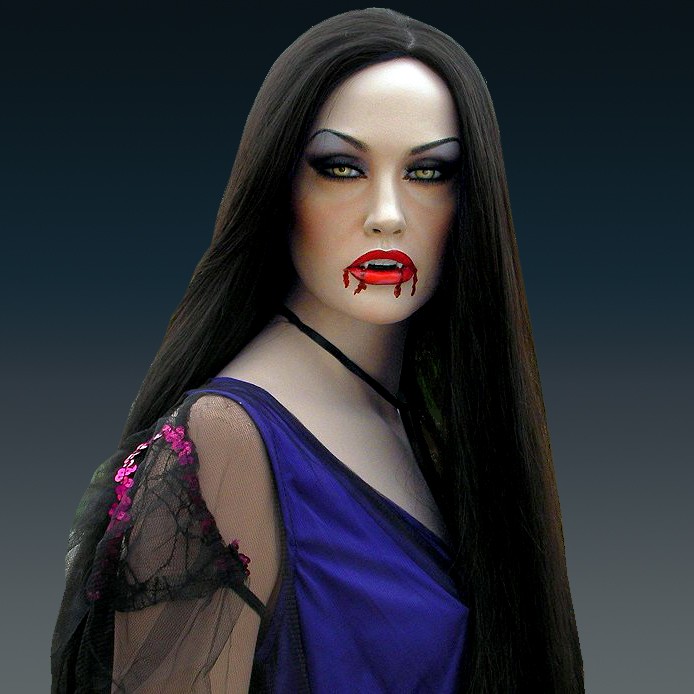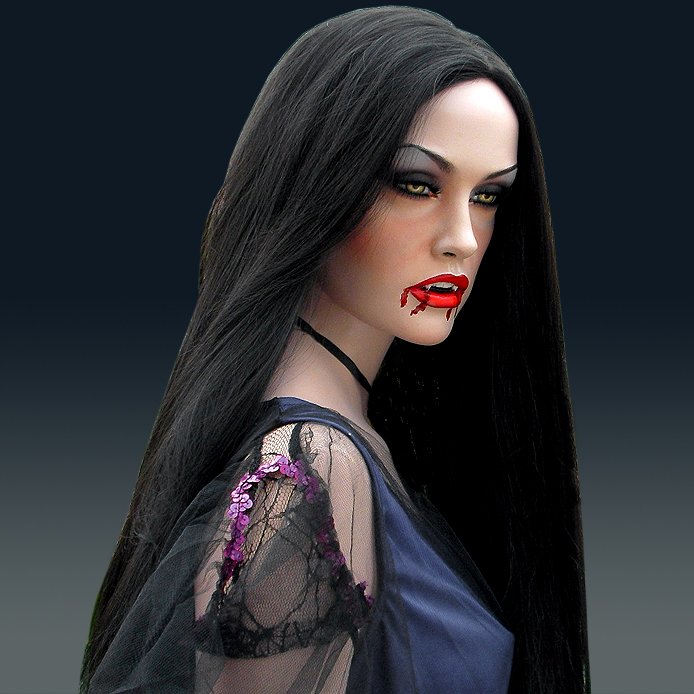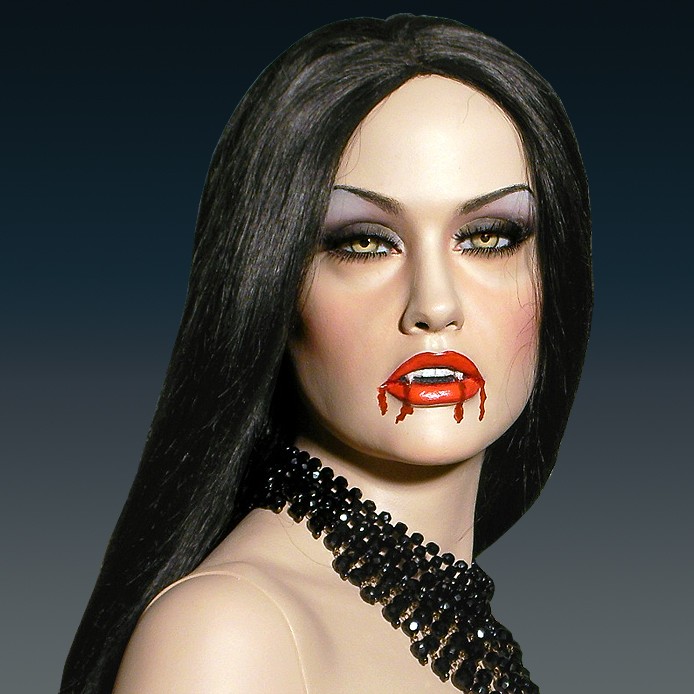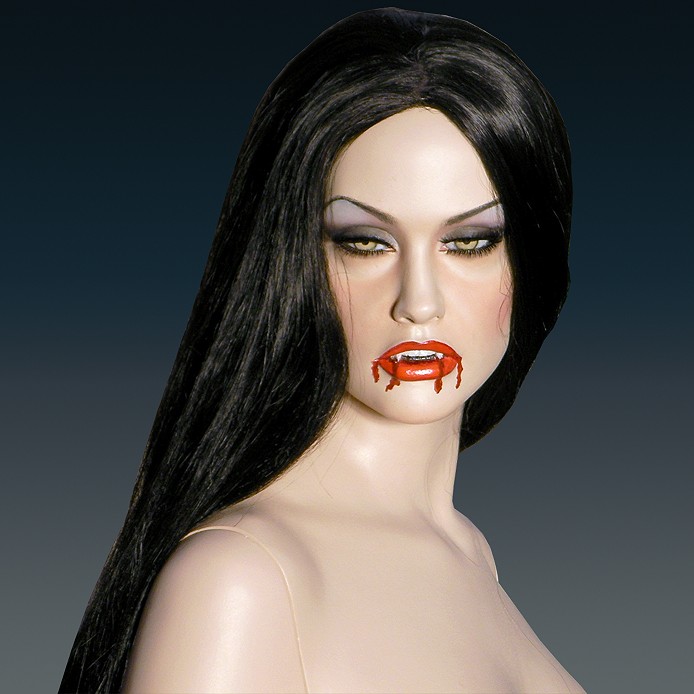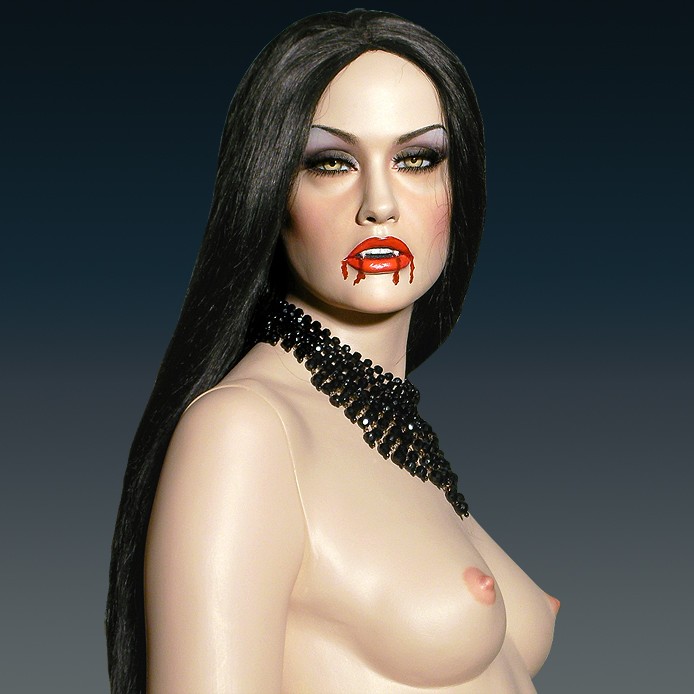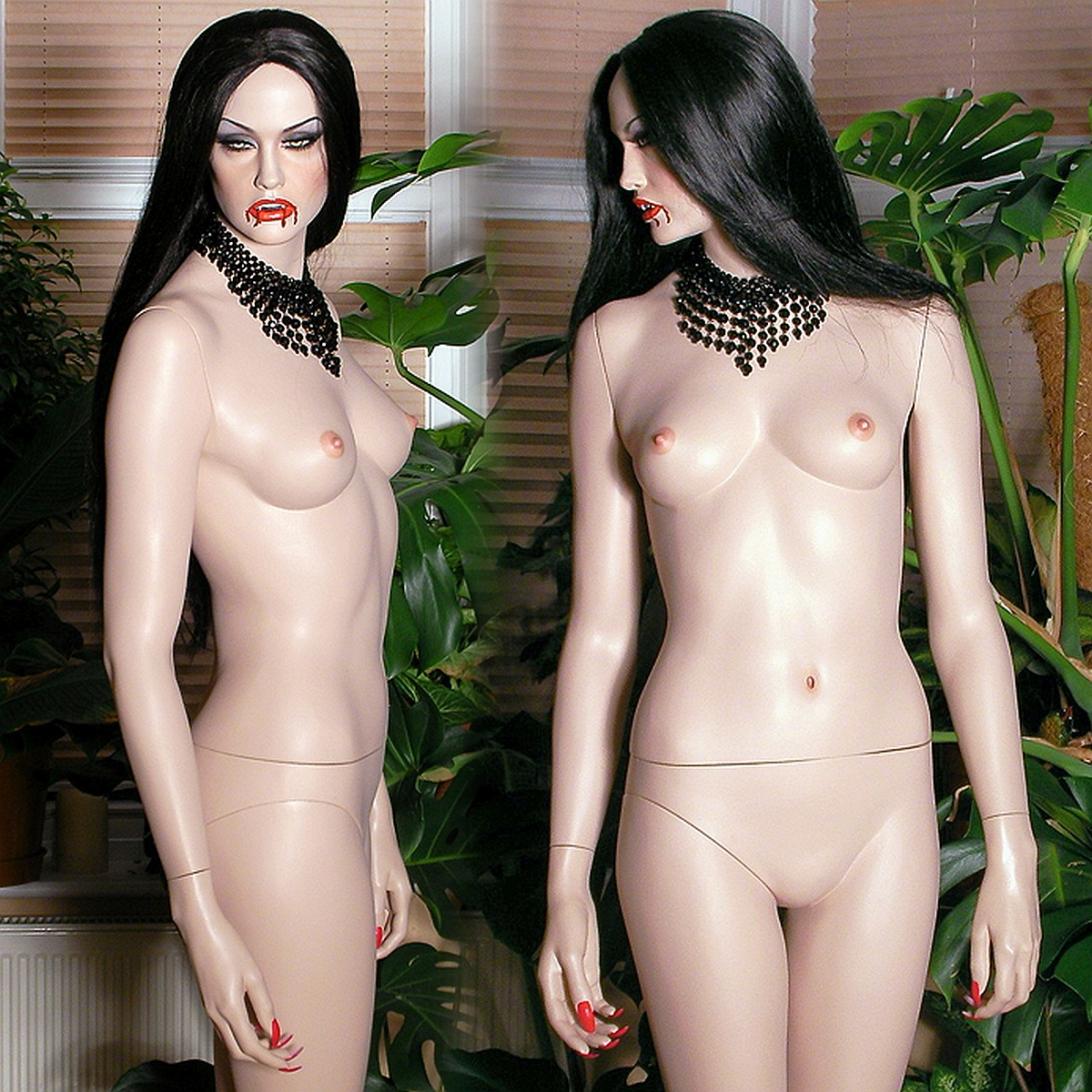 Verona, one of the three seductive female vampires who lived with Count Dracula in his castle in Transylvania, in Bram Stoker's 1897 novel Dracula. Enchantingly beautiful, coquettish and seductive, Verona was first named in the 2004 film Van Helsing, along with Marishka, Aleera.
Verona is one of the most beautiful, sexy, and lifelike mannequins you'll ever see! She was originally manufactured by Rootstein - regarded as one of the top mannufacturers in the world - as a standard production-line mannequin. But now, Mannequin Makeovers has completely transformed her into to look more lifelike, more beautiful, and more sexy than ever before. She is now a unique and beautiful work of art, ideal for any collector of vampire art!
Vitalstatistics:
Height: 68" (1.73m)
Bust: 33½" (85cm)
Waist: 25" (63.5cm)
Hips: 36" (91.5cm)
Shoe Size: UK 5 (EU 38, US 7)
Heel height: 1" (2.5cm)
Dress size: UK 8 (EU 36, US 4)
Features:
Body hand-painted from head to toe in a realistic (for a vampire) pale skin colour
Top quality 'moonlight' GLASS EYES added
Carefully carved and molded 'vampire' canine teeth
'Blood' dripping from teeth and lips
Hand-painted lips, eyeshadow, eyeliner, blush, eyebrows, and subtle facial shading
Realistic nipples added and painted
New upper and lower eyelashes
Long claw-like fingernails added and painted to match lip colour
Gloss lacquer on lips, blood, and nails
Black and purple 'vampire' dress and long black wig included!